LOCAL & FOREIGN DISHES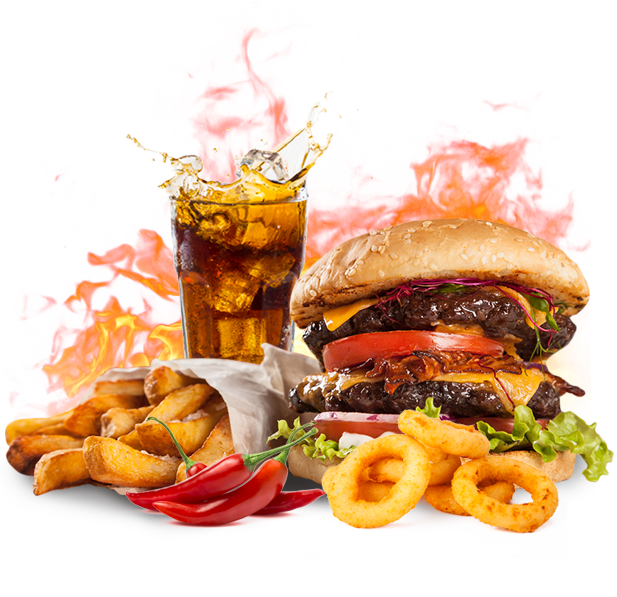 Here we serve pure Ghanaian & foreign dishes like fufu,banku,rice etc.
Local Dishes
Fufu
fufu is a traditional food which is accross the country now.
Banku with okro stew & pepper sauce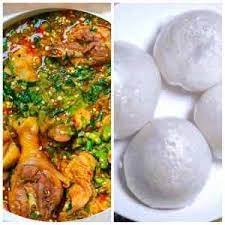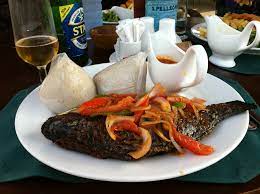 Boiled plaintain with palava sauce & Kenkey with shito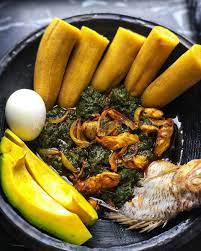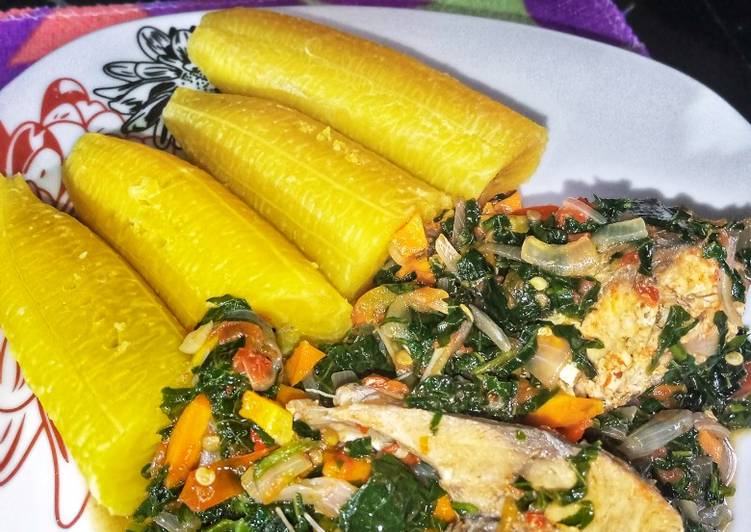 Kenkey is a traditional Ghanaian dish made from fermented white corn consumed by Ga people who call it Komi and the Fante people who call it Dokono.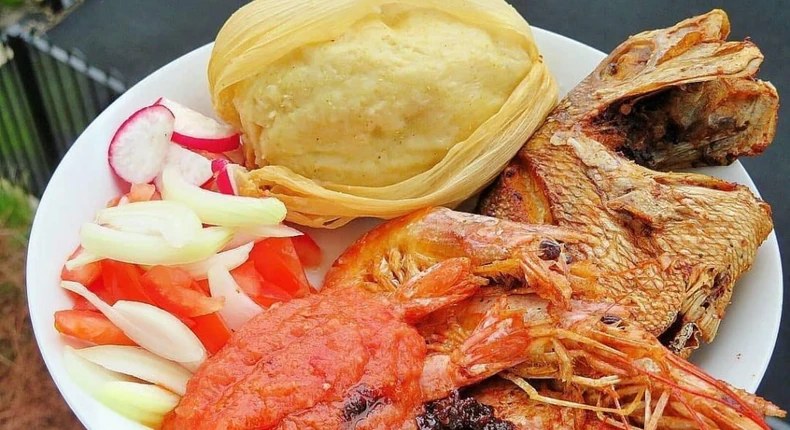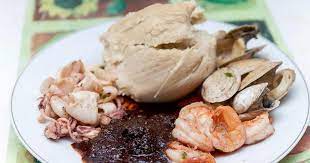 Foreign Dishes
Long ago, there was no way for human beings to trade and experience new foods other than traveling thousands of miles away on horse or by sea. But now those days are over.
Ravia foods &pastries has brought an unprecedented wave of new ingredients, new ways of viewing food, and new dishes eaten in homes and restaurants around the world.
In the average Ghanaian city, there are so many different foreign foods and cuisines to choose from that it can suspend your decision making.